Crossword Puzzle Competition
Described by: Aparajita Sen (M.Sc.)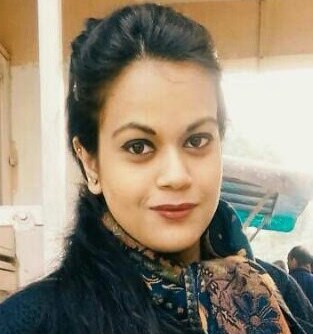 Nothing combines knowledge and fun better than a Crossword Puzzle! After a busy day in the lab, a Crossword Puzzle Competition is the best way to relax, all the while gaining more information on the world around us. Therefore, the Department decided to start this activity along with the monthly Journal Clubs seminars.
The rules of competition are very simple. You have 30 minutes to find answers to 24 questions based on the given clues. The access to the Internet is allowed during the competition using your smartphone. However, sometimes technology can deceive us! This is why one requires a combination of knowledge and rapid thinking to solve the puzzle, let alone some net surfing skills!
Two winners are declared every month based on both the number of correct answers, and the order of submission decides the winner in case of a tie. The winners receive certificates and a token of appreciation. The puzzles are based on different topics in Microbiology and general Environmental Biology. The best part is that every puzzle used in the competition is created by students themselves, thus giving everyone an opportunity to rack their brains as solvers, as well as creators of the puzzles! Of course you cannot participate in the puzzle competition as a solver which is using the puzzle that you created.
The students are benefited from this simple activity, as over time, working within a narrow research area for long may not give them the time to learn about off-topic concepts and ideas. The Crossword puzzle thus is a way to expose the students to other research areas, such that their knowledge advancement is not restricted by the limitations of the course syllabus outlines.
Hence, the monthly Crossword Puzzle has imbibed a lot of confidence as well as knowledge in our research scholars, and is something that we all look forward to every month.